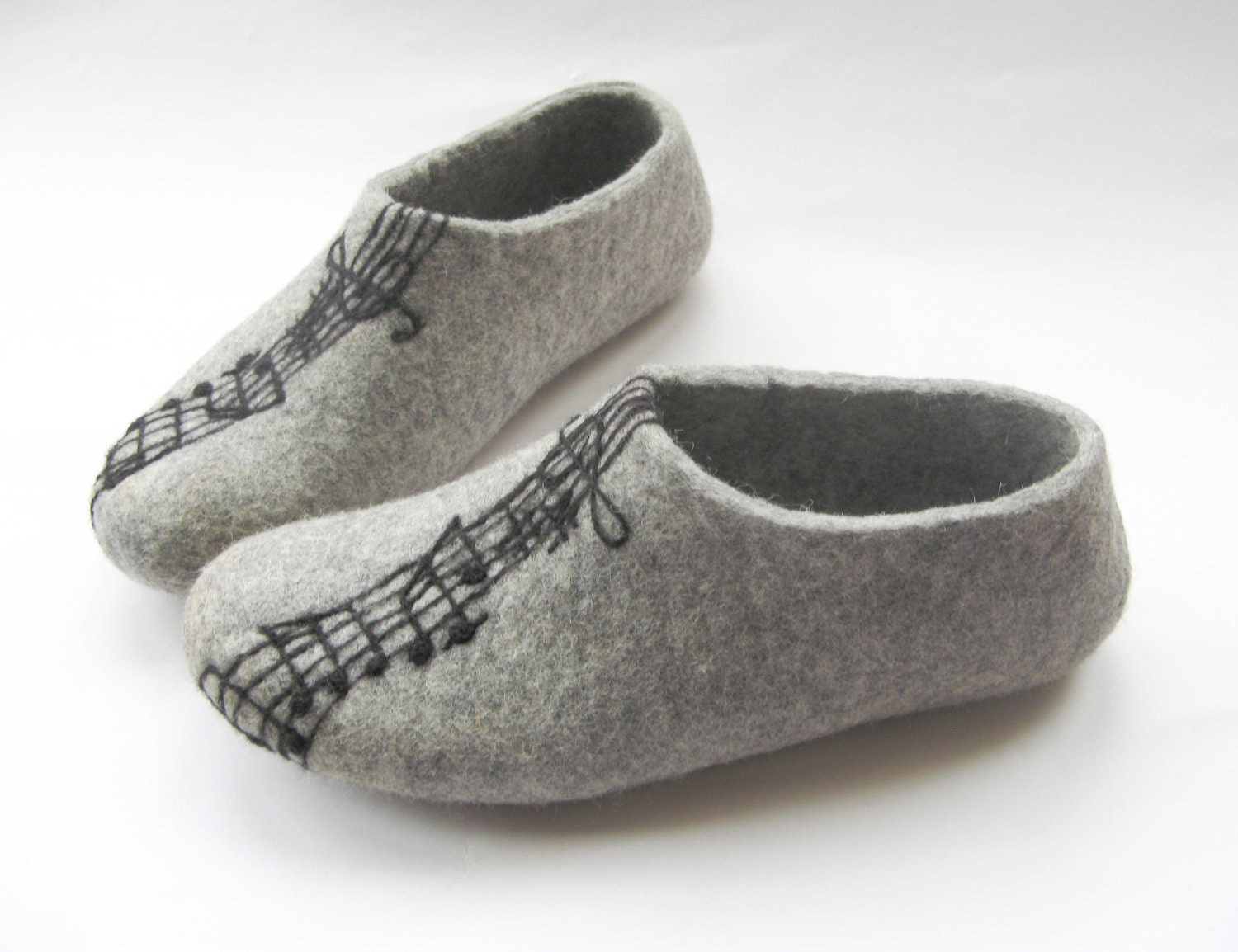 On these Felt Wool Slippers you can see Violin Music notes from Vivaldi's Four Seasons, Winter, 2nd Movement (Largo) Main melody at the very beginning.
The best gift for musicians, those who love music, for melody makers, who plays music, learning music, for various players, your friends musicians and etc.
Classical music is a really fantastic way to relax when you are wearing Musical Slippers :)
Click Here to Visit My Etsy Shop!