LOW PRICES for Handmade Rubber Soled Felt Slippers will surprise you!
UP to 40% OFF
We offer a smaller price
for the non slip felt slippers, rubber soled felt slippers and wool boots.
All sizes and a half sizes. Women's felt slippers, Men's felt slippers. Kid's felt boots.
WE HAVE REDUCED THE PRICES but left THE SAME HIGHEST QUALITY!
In Case of Cold Feet - Felt Boots - Mix and Max Color Rubber Sole:
Gifts for Musicians, Gifts for DJ - with hand felted custom music
:
Custom colors of wool are welcome!
Eco Friendly Slippers -
for Women and Men - handmade with undied eco pure wool
Holiday Gifts for Grandmothers and Flower Lovers:
Christmas Gifts for Dad, Father's Gifts , Holiday Gifts for Men:
For Gaming Around - Felt Booties for Girls and Boys - for Outdoors for sure!
with color sole rubber sole
for Indoors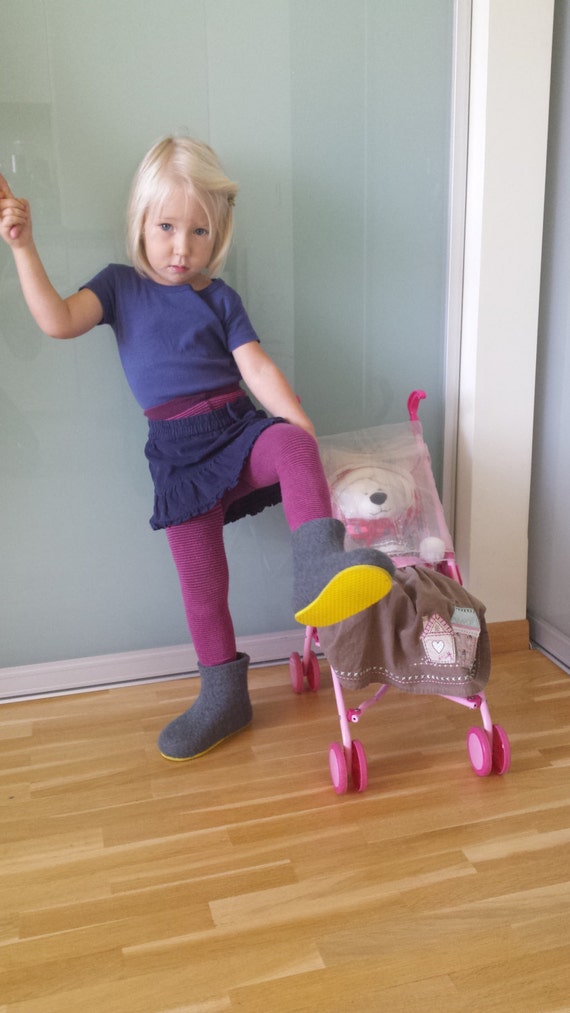 For Outdoors
Select your favorite trendy wool color from 30 wool colors: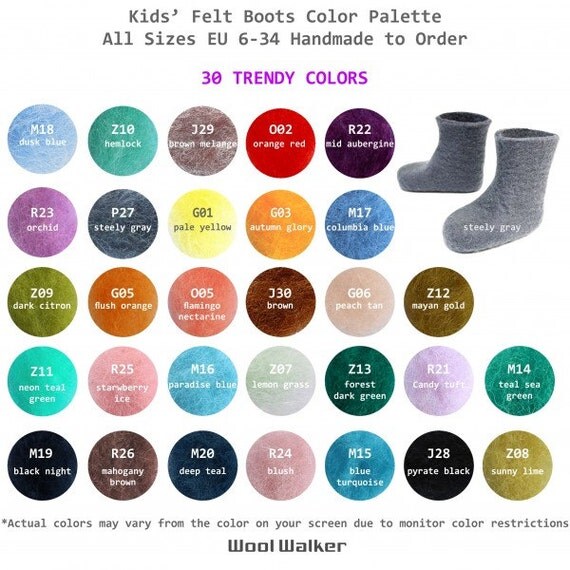 Gifts for Mom:
and much more...click here
Gifts for yourself! - Contemporary felt slippers - for Urban Men and Women:
New collection 2015 - trendy colors
Custom orders are very welcome!
xoxo
Dovile
Founder at
WoolWalkerShop
*please note, the price is valid till 31th October, 2014.