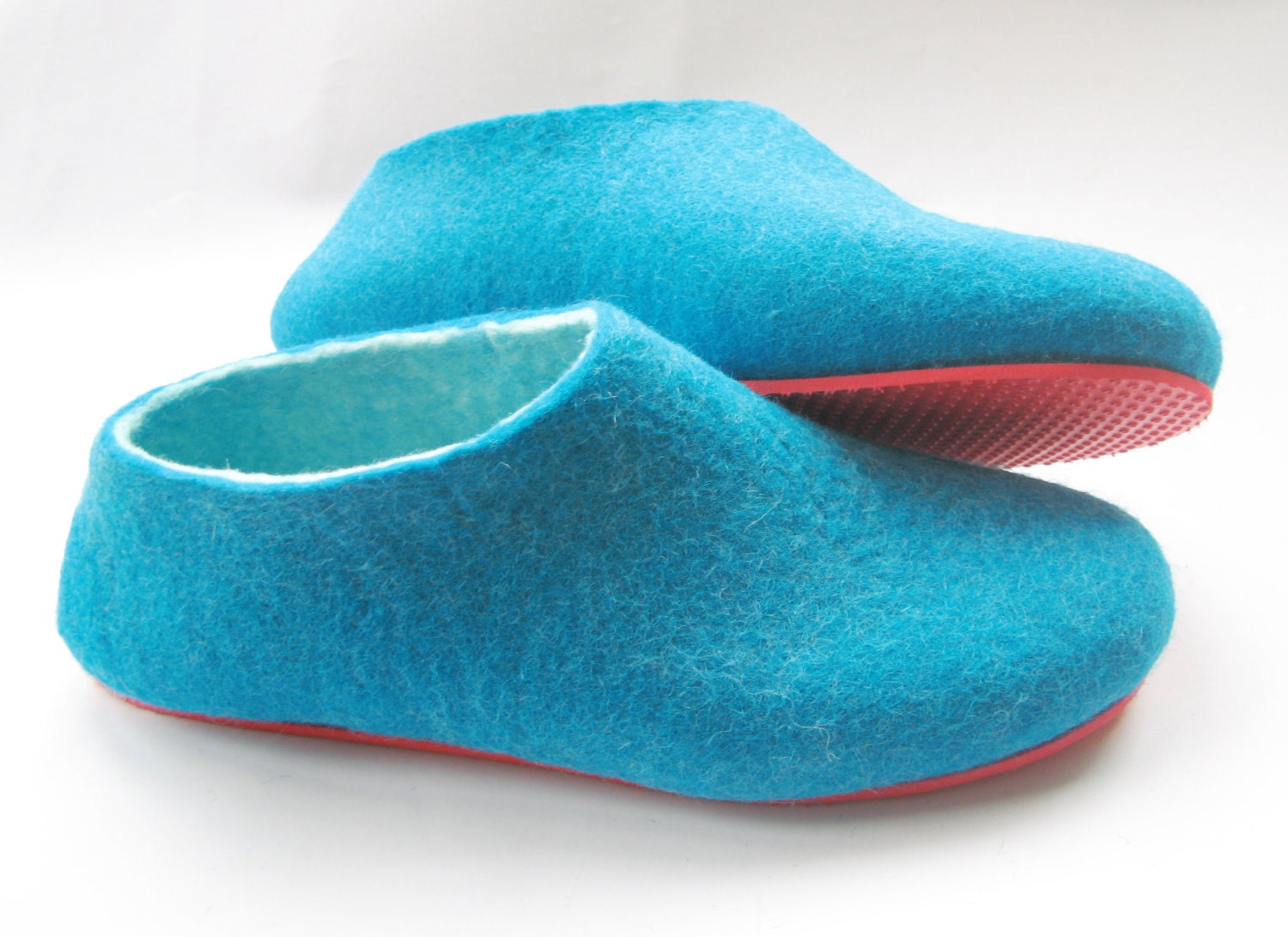 Minimalist Urban Feminine Custom made Felted Slippers Gift under $80 for Her Womens sizes.
Simple Bright style adorned with RED Rubber Contrast Color Sole for Outdoors Anti Slip.
◇ High Back. So they won't slip off when walking and will warm your heel pleasantly.
◇ Easy to step into.
◇ Wider or Narrower. /Please let me know when ordering/
◇ ...
Click Here to Visit My Etsy Shop!