Cozy Cocoon for Your Cat - Comfortable Cat House - Cat Bed - Super Cute Cat Pot - Gifts for Pets Handmade from 100% Wool - Rounded Shape
As well as the winter draws to Australia, so we are updating the making of Cat Beds in order to offer an
Excellent Protection From the Cold to your Furry Friends.
We not only resumed the making cat beds, but we are making them more quick - in 3 days.
The XXL cat house is rounded shape, like a ball
- height 51cm and length 51 cm with a thick and well felted walls -
great Insulation from the Cold.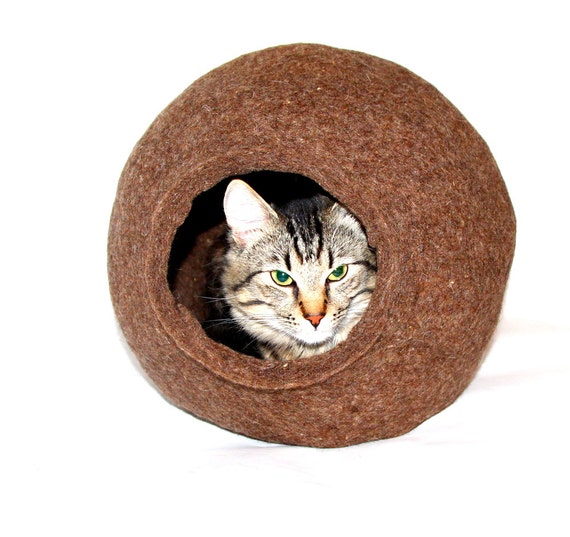 Contemporary Looking Handmade Cocoon Felted Wool House for your Modern Cat.
Excellent Protection from the Cold.
Perfect for cats with sensitives or allergies - Handmade from 100% organic wool.
The NEWEST COLLECTION - cats beds are back!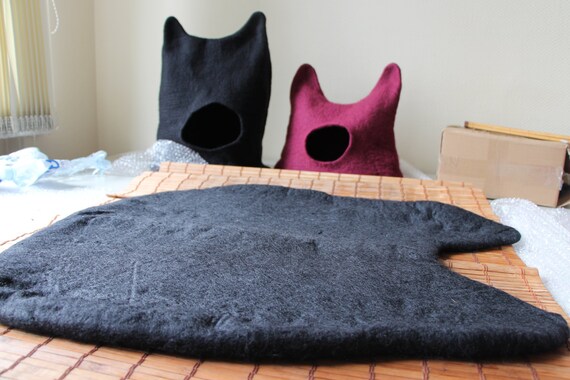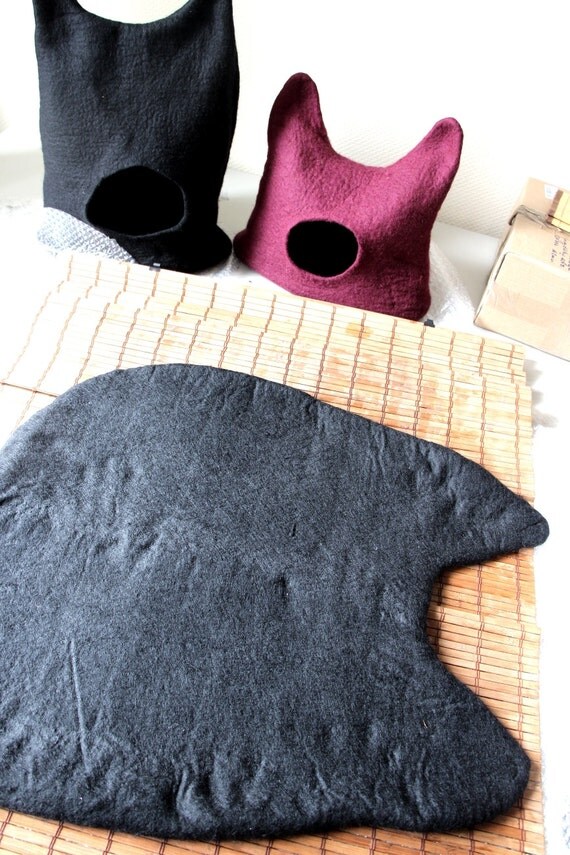 More Houses for Cats at shop on Etsy
xoxo
Cat Bed Cat Cave Maker - Dovile