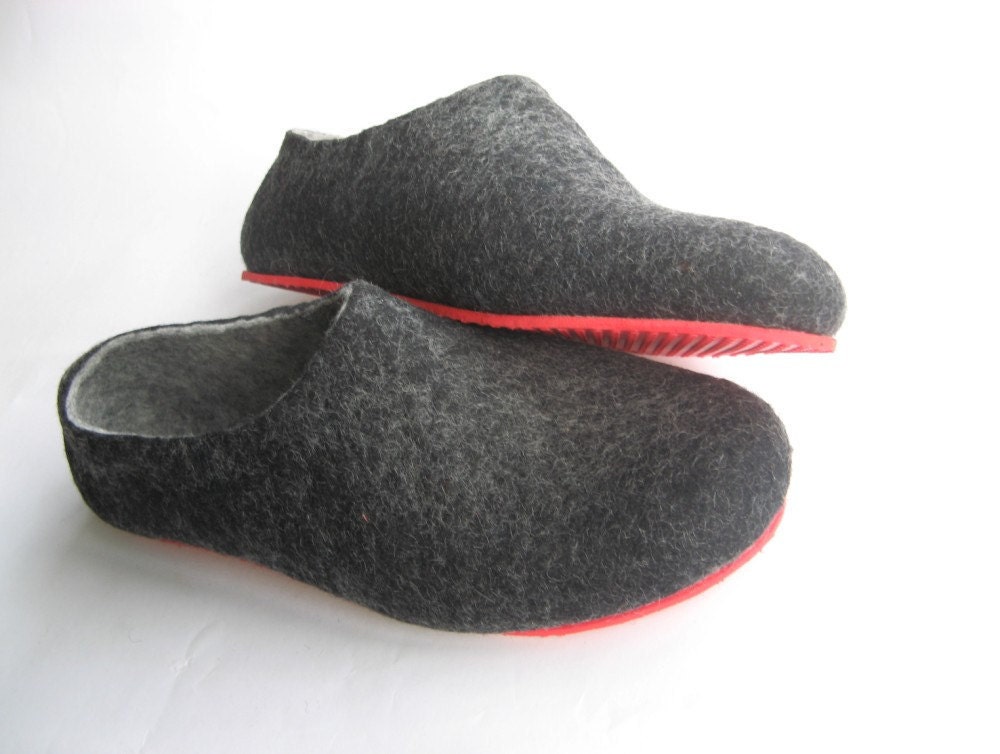 Felted Wool Shoes In Case of Cold Feet. Original Urban Solid Shape Standing and Tightly Felted Wool Felted Slippers. Chic, Cozy, eco-friendly, Comfy Felted shoes Mother, Sister, Gift for Girl, Friend, Grandmother, Fashion Lovers, Simple and Minimalistic style lovers, Original women.
Natural rubber soles are added to make Felted Shoes more durable. RED Color Natural Rubber Soles are for Outdoors, Anti S...
Click Here to Visit My Etsy Shop!