Last week I made the Cork Sole Felt Wool Shoes, so they are suitable for walking Outside the House, going for a walk with your dog, visiting friends and etc.
These felt shoes with the fixed cork sole in size US 10 were shipped to United States.
I can make all sizes for women and men.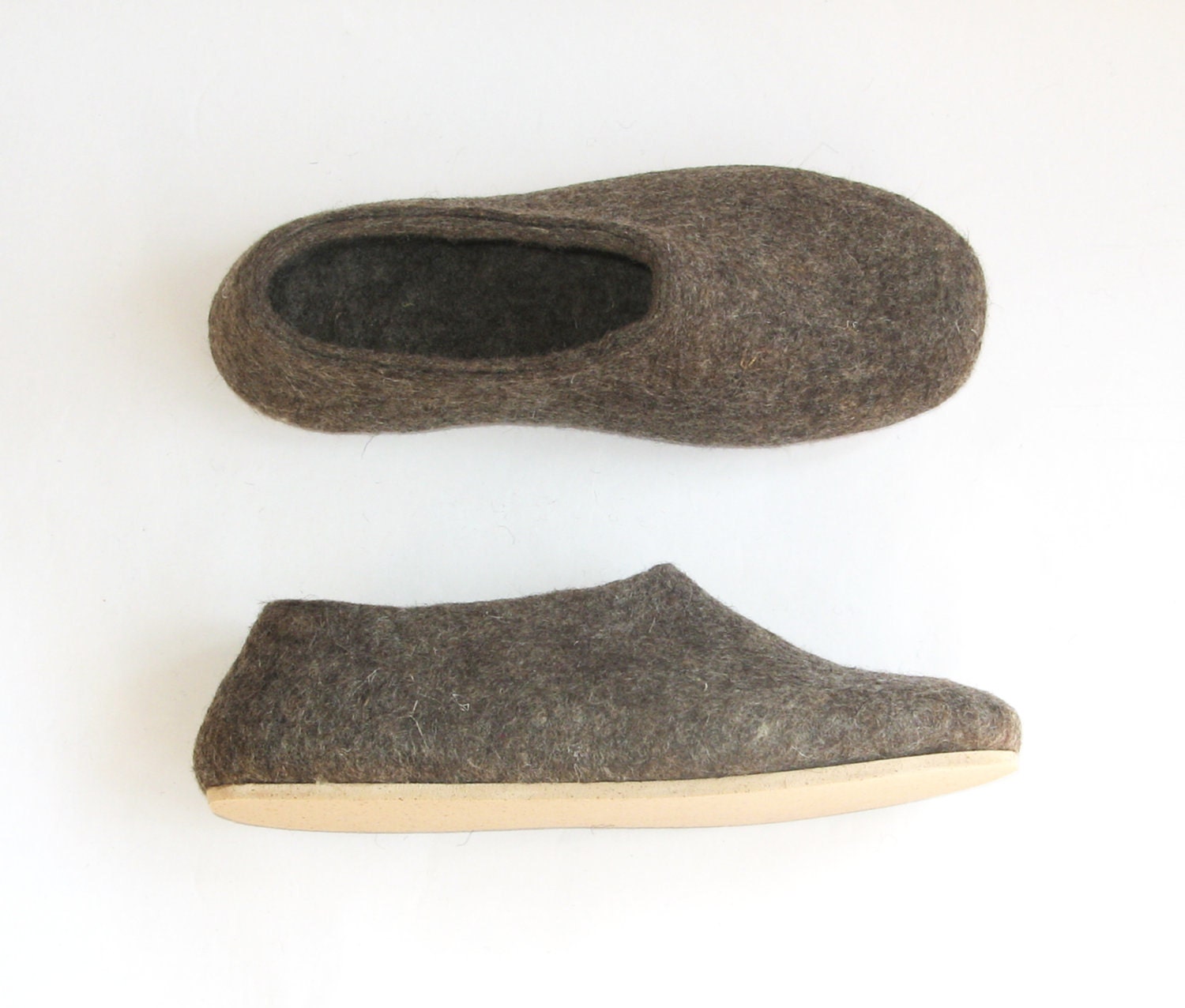 Cork Sole Felted Wool Slippers Shoes. Eco friendly made from undyed natural wool. All sizes
The Cork Sole could be fixed on my felted slippers from my shop.
Today I'm making these Slippers in Men's size. And I will fix the Cork Sole on them. Now these slippers are drying.
Best,
Dovile