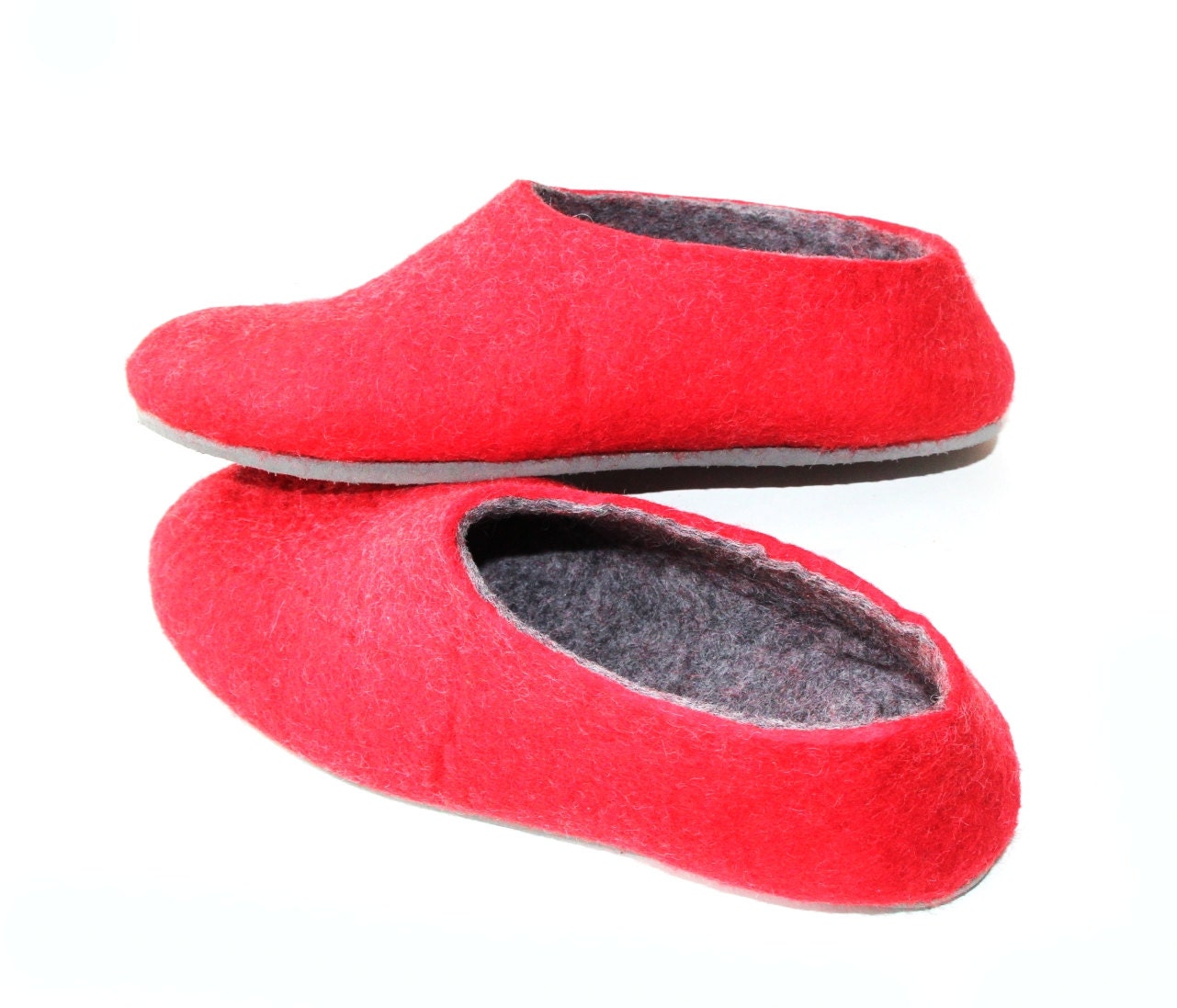 warm gift for Her - Wool Shoes - for Australian winter. Love Day Best warm gift for her. In Case of Cold Feet. High Quality Felted Wool Shoes in Red Lovely Color, Solid Shape Standing and Tightly Felted. Perfect Cozy Comfort Lovely Gift for Mom, Mother, Sister, Gift for Girl, Friend, Grandmother, Fashion Lovers, Simple and Minimalistic style lovers, Original women.
Give a Warm and Cozy gift for your Friends, Family members, cause You know they'll love ...
Click Here to Visit My Etsy Shop!