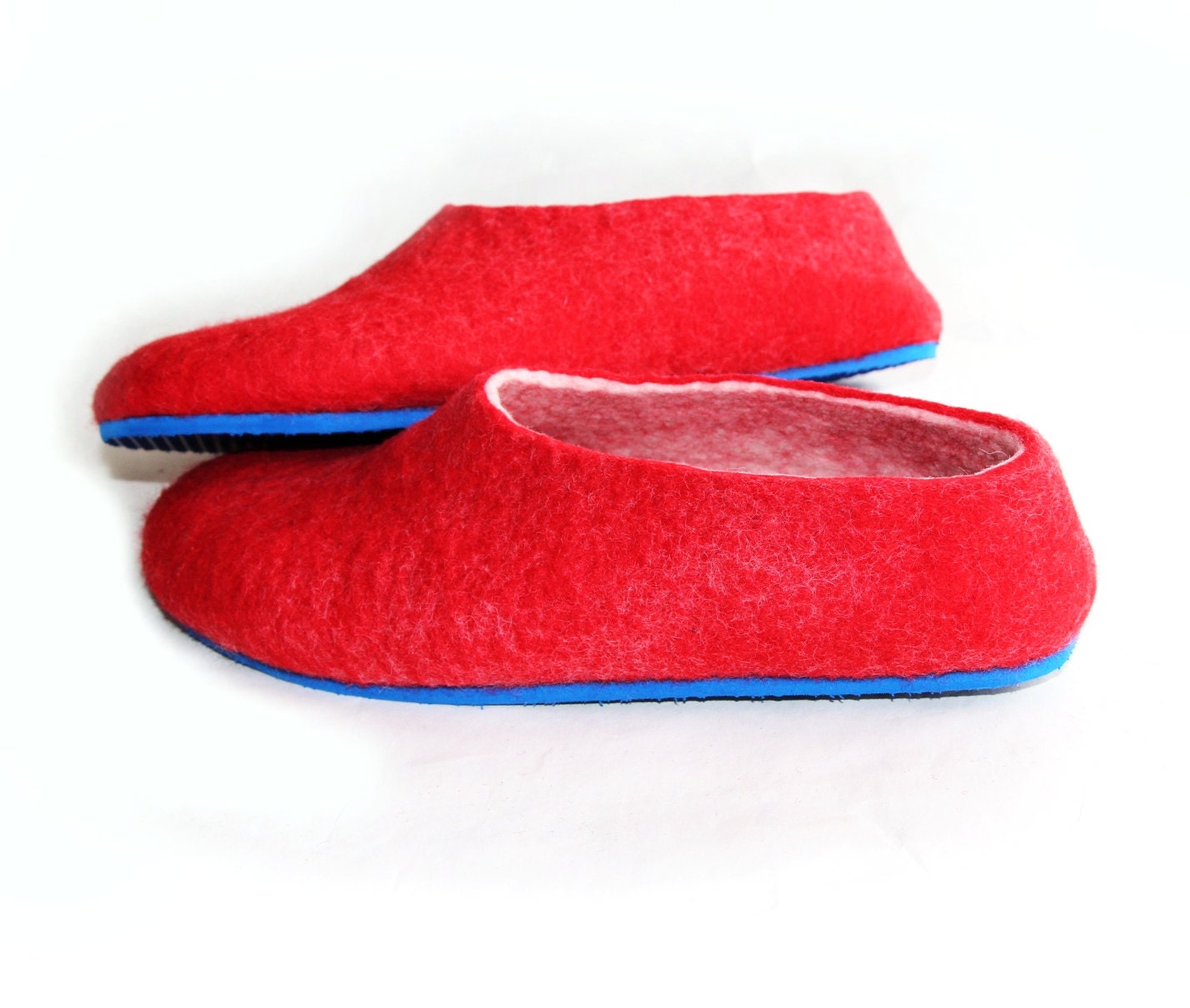 Vibrant Color Sole and Comfort Wool Shoes. The Red and Blue, simple and eye popping style. Made to order in Women's sizes. Worldwide shipping. PayPal.
GIFT idea FOR HER
Women gift, Gift for Her, Gift for New Mom, Gift for Mom to be, Gift for Mom, Gift for Grandma, Gift for Wife, Mother's Day Gift, Birthday gift and etc. Practical Gift, Warm gift perfect for chilly d...
Click Here to Visit My Etsy Shop!