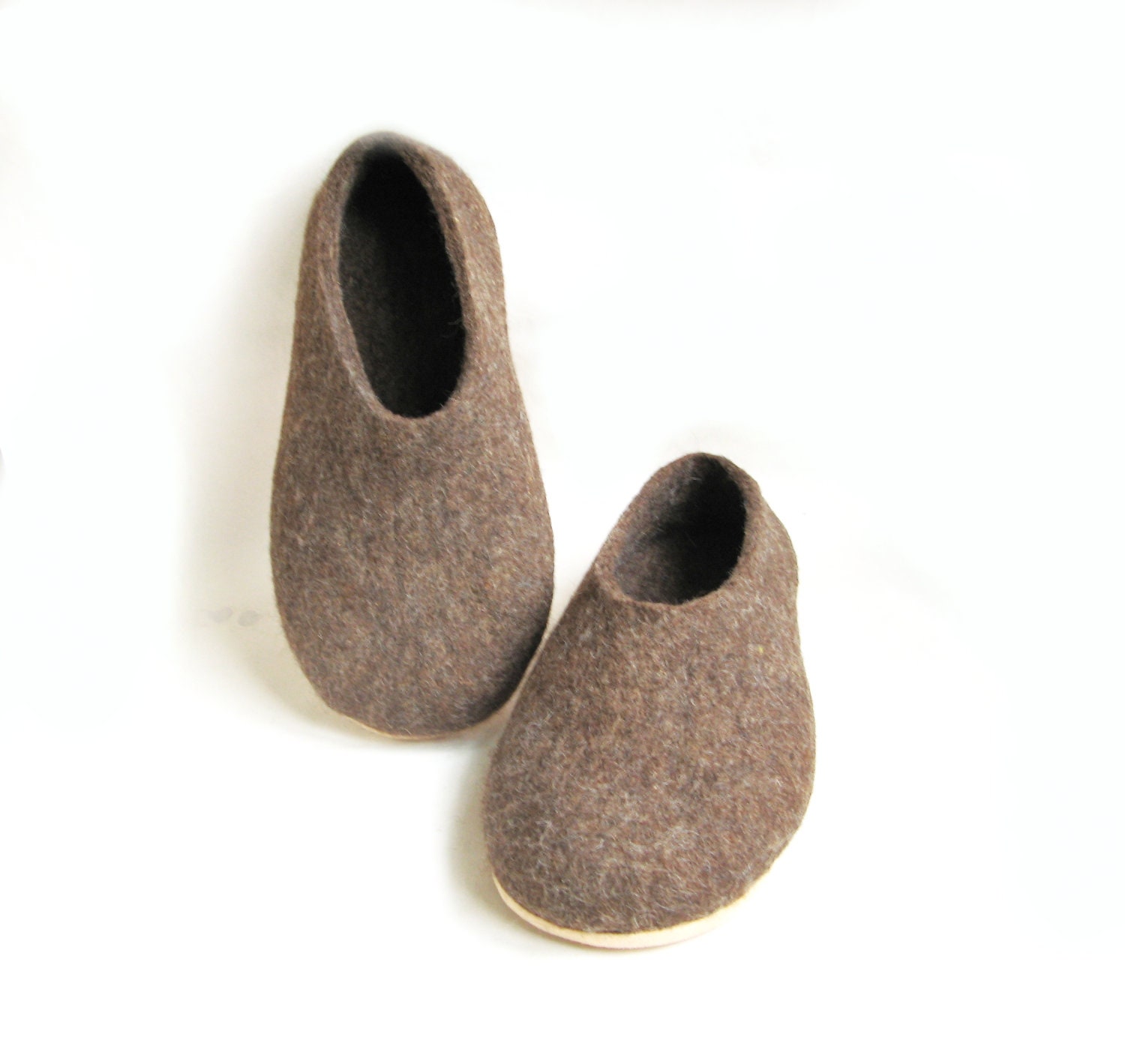 Christmas GIFT for HIM. Earth Tones Brown Grey color Eco Friendly Undyed Natural Wool Felted Shoes with Fixed CORK SOLE for Outdoors Indoors. Handmade. All sizes for Him. The best Holiday Christmas Gift for your Father, gift for Boyfriend, gift for Granpa, gift for brother, gift for your Friend and exactly for yourself.
Minimalistic Clear style.
◇ Handmade by me from Lithuania grown Ro...
Click Here to Visit My Etsy Shop!