These slippers were handmade by me and were sent to Australia this week.
Set of five pairs - three pairs in dark grey felted slippers and two pairs in apple green color.
Have a look at the photos I made myself!
The first picture is very beautiful for me :)
and more more more ! ;D
Thank you for looking!
Sample sale!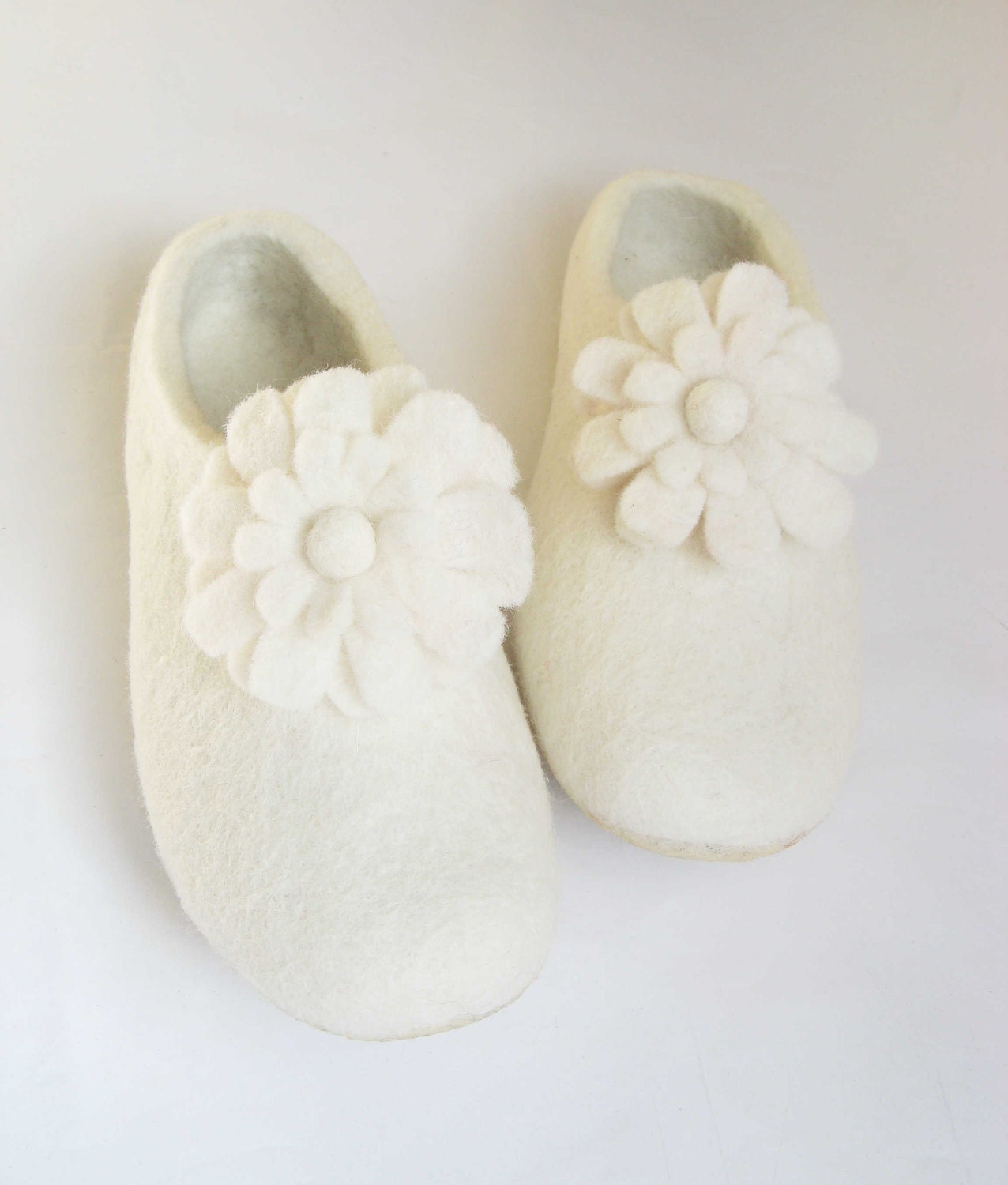 55 usd SAMPLE SALE. US 7.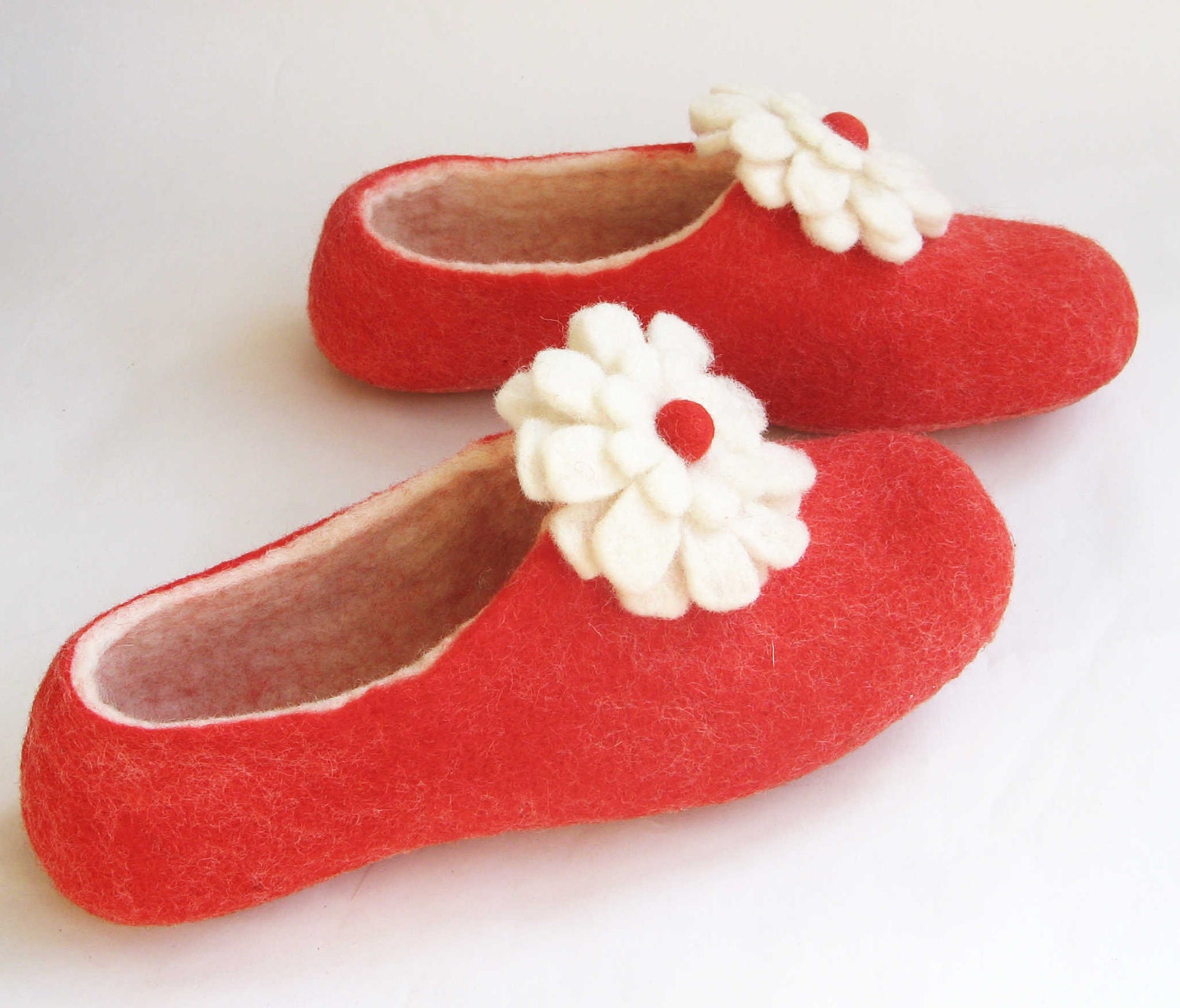 Sample Sale. size US 7. USD 55.
Best,
Dovile